Nov. 27th, 2012 at 8:46 AM
So, I neglected to mention that I was participating in the Lucius Big Bang fest, I think, but my piece went up today.
It's
here
, if anyone is interested.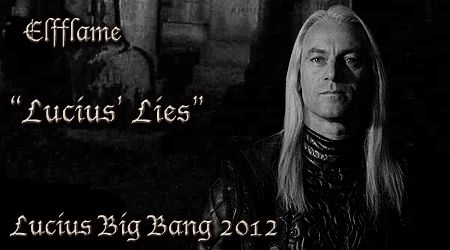 The story's based on one of my older H/D stories, and contains two rather overdone tropes, but I think putting Lucius as the main character really changed things a lot.